Online MHA Admissions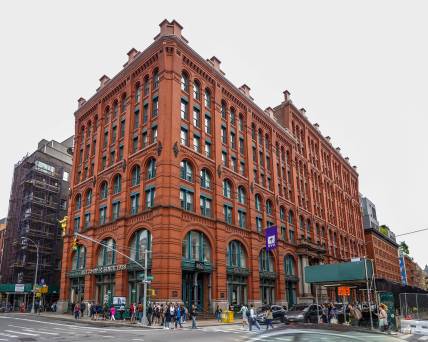 The Online MHA degree program is now accepting applications for our Spring 2020, Summer 2020, and Fall 2020 cohorts.
If you're ready to gain the critical knowledge and skills you need to make a significant impact in the US healthcare industry while advancing your own career, apply now.
If you would like to contact our team directly, please call 646-362-5441, or email wagner.online@nyu.edu.
Spring 2020 Application Deadline
Final Deadline: December 9, 2019
Summer 2020 Application Deadlines
Priority Deadline: February 18, 2020
Final Deadline: April 6, 2020
fall 2020 Application Deadlines
Priority Deadline: June 1, 2020
Final Deadline: July 13, 2020